Makes me wonder about carrying it in my pocket…or up to my ear.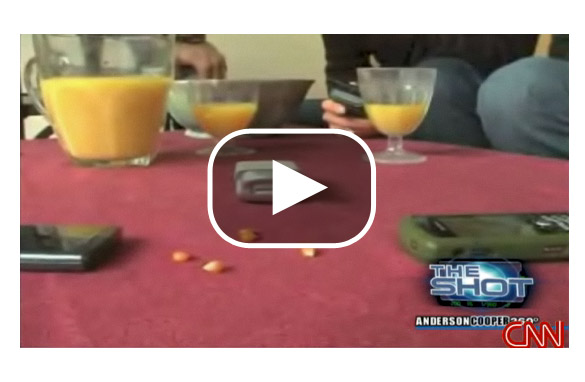 OF course  it has been debunked by Wired…http://blog.wired.com/underwire/2008/06/cellphones-cant.html
Digital video sure makes it easy to do stuff these days.  This one is better than a Michael Phelps video where he purportedly beats up fellow competitors.  While this is simply a ploy to sell more headsets, I do wonder what we will be finding in 10 years as all of us start growing our own Personal Area Networks (PAN) and our cells take on even more technology.